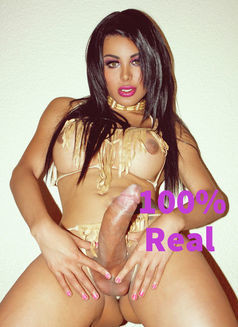 Get the ultimate shemale contact list!
SKU sh143
Product Details
For only $1.99 you`ll get the ultimate private and discreet shemale contact list that will let you contact shemale top models on twitter,reddit, instagram,telegram, whatsapp and facebook!
只需1.99美元,您将获得终极的私人和谨慎的人妖联系人列表,让您联系Twitter,Reddit,Instagram,电报,WhatsApp和Facebook上的人妖顶级模特!
Всего за $ 1,99 вы получите полный личный и конфиденциальный список контактов с транссексуалами, который позволит вам связаться с топ-моделями транссексуалов в Twitter, Reddit, Instagram, telegram, WhatsApp и facebook!

Save this product for later